Saint Ann Shrine Mass Schedule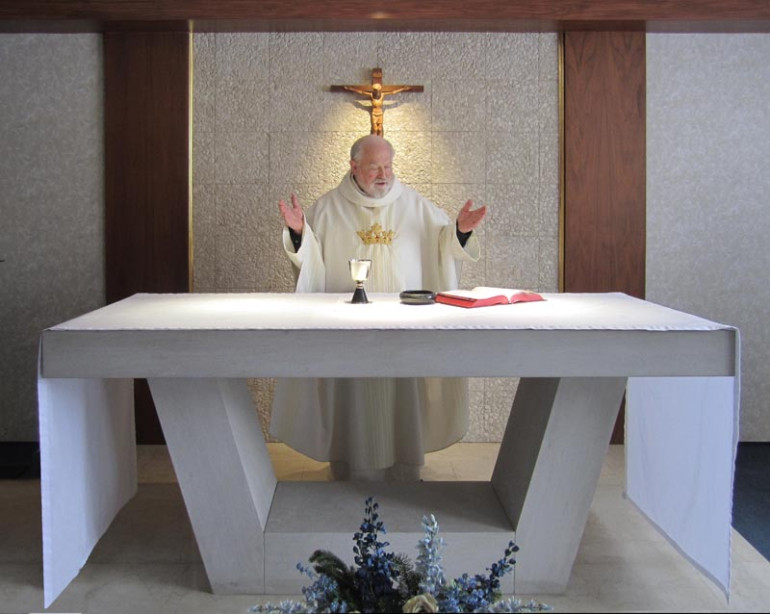 Saint Ann Shrine is open Monday–Friday from 9:00 am–3:00 pm
 (except holidays and Holy Days).
Holy Mass is celebrated Monday–Friday at 11:30 am.
For other times, special events and liturgies (e.g., weddings, anniversaries, etc.) please contact us on the form below.
Masses on Monday through Friday are offered for individuals as requested.