Glimpses From the General Chapter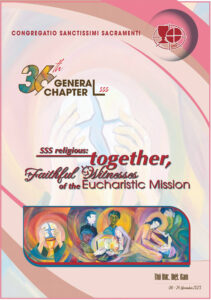 From 5 November through 26 November 2023, the worldwide Congregation of the Blessed Sacrament will be gathering in Vietnam for the 36th General Chapter. This Chapter is a retreat time of prayer for discernment of new leadership, listening to the work of the last six years and planning for the next six years. This event this year will be hosted in the Province of the Martyrs of Vietnam, held in the Provincial House in Thu Duc City, Ho Chi Minh City, Vietnam. Along with the business side of the Chapter will be the spiritual retreat side focusing on the 40th Anniversary of the SSS Rule of Life.
The two United States [Province of Saint Ann] representatives are Provincial Superior John Thomas Lane SSS and Norman Pelletier SSS. This page will reflect reports about news and happenings at the General Chapter.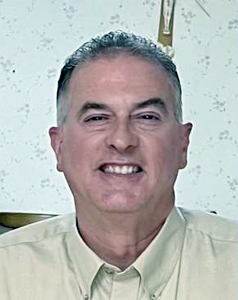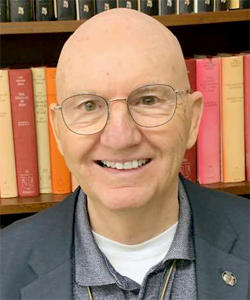 Photo Carousel of General Chapter Happenings
–Father Lane arrives in Vietnam
–Mini tour of the area
–Putting together Committees and Reports
–Special Guest
–Day of Reflection and Interiorization
–Activities around Town
–Final Message of the 36 General Chapter to the Whole Congregation